Current position
Reducer
Home>>
Lubricating oil, lubricating grease
>>
Molybdenum disulfide lithium base grease Q/SHJG 1002-2001Suppliers
Logo Introduction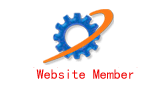 Yixing Changhua Electromechanical Equipment Co., Ltd.
产品样本
Chinese Name:宜兴市昌华机电设备有限公司
Recommended for:





We are a professional supplier of ZQ series reducer!! And is the general dealer Changzhou cycloid reducer multiple manufacturers!!! With the electric brake, hydraulic brakes, couplings, pulleys, three-phase motor, synchronous motor, explosion-proof motor, motor, bearings, 0.5T~5T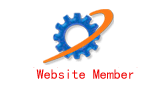 Shanghai Fengxin Transmission Machinery Co., Ltd.
产品样本
Chinese Name:上海枫信传动机械有限公司
Recommended for:





Shanghai Fengxin Transmission Machinery Co., Ltd. has two production bases in Shanghai and Shandong, with a total area of ​​300,000 square meters. The first phase of the project has a modern standard factory building of 60,000 square meters. The company's main product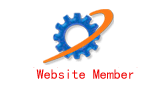 天津市津冠润滑脂有限公司
产品样本
Chinese Name:天津市津冠润滑脂有限公司
Recommended for:





Page:1/1 Per Page29 Total 3 information Pagination:[1]